About Us
TC Training Center is a group of computer and training experts that offer hands-on, instructor led, computer training. We have beginner, basic and advanced level computer classes in every major software product on the market today! Our instructors have years of experience in the computer industry and using the software, so they know how to show you, explain the logic and give you real world examples of using the programs for work, home or play!
In addition to offering standard classes, the TC Training Center can build custom classes to meet your needs. A trainer/consultant will work with you to mix and match subjects to make the perfect education fit for you or your organization.
All of our trainers have been working or training in the computer industry for over 15 years. We are proud that our trainers work and own businesses that focus on the programs that they teach. They have a true understanding of the programs, because they use them daily for their own lives & businesses. They understand not only how the programs work, but how to make them work for you. Our trainers have earned certifications in their core products including Microsoft, QuickBooks, Apple and more!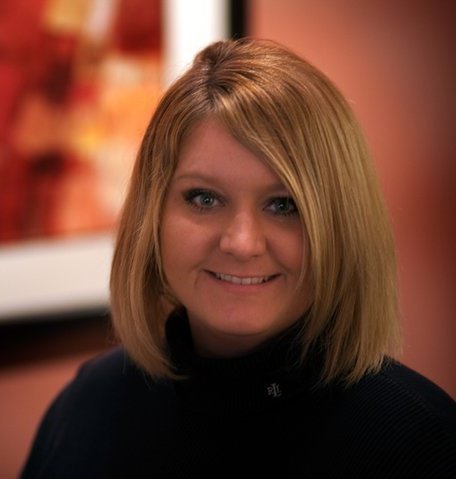 Owner: CAROL S BROWN
Specialty: Intro, Basics and Microsoft Classes
Carol S. Brown has worked and trained in the computer industry for over 20 years. She teaches beginner through advanced level classes in Windows, Microsoft Office, Internet and Accounting for the TC Training Center. She is a recognized expert in computer software and is a speaker for many organizations and businesses.
Brown has conducted computer classes for companies including Compaq Computers, AOL, Best Data, Linksys and Federal Government Agencies including the General Services Administration, U.S.G.S. and the Veterans Administration. She has also earned her Microsoft Certified Trainer and Apple Networking certifications
---
MARIGOLD SALUTE TO WOMEN IN BUSINESS:

Congratulations Carol Brown for being honored by Marigold Women in Business! Carol S. Brown from the TC Training Center is a Salute to Women in Business Honoree.
---
SMALL BUSINESS OF THE YEAR:

The TC Training Center is proud to be a nominee for the Hagerty Small Business of the Year! Thank you for your business and continued support!
---
Call 231-631-7918 or email (info@tctrainme.com) for more information or to schedule a class!